Celebration Akron Night Time Meetings with Anna Donahue
November 13-15, 2020
Night-time Meetings! 
Celebration Church
Akron, Ohio
ADM Christmas Luncheon
December 11, 2020
Chateau Golf and Country Club
Kenner, Louisiana 70065
11:30-2:00 pm
Spring Retreat | New Dates!
March 11-13
The Marriott Grande Hotel Golf Resort & Spa One Grand Blvd, Point Clear, AL 36564
Be on the lookout for more details!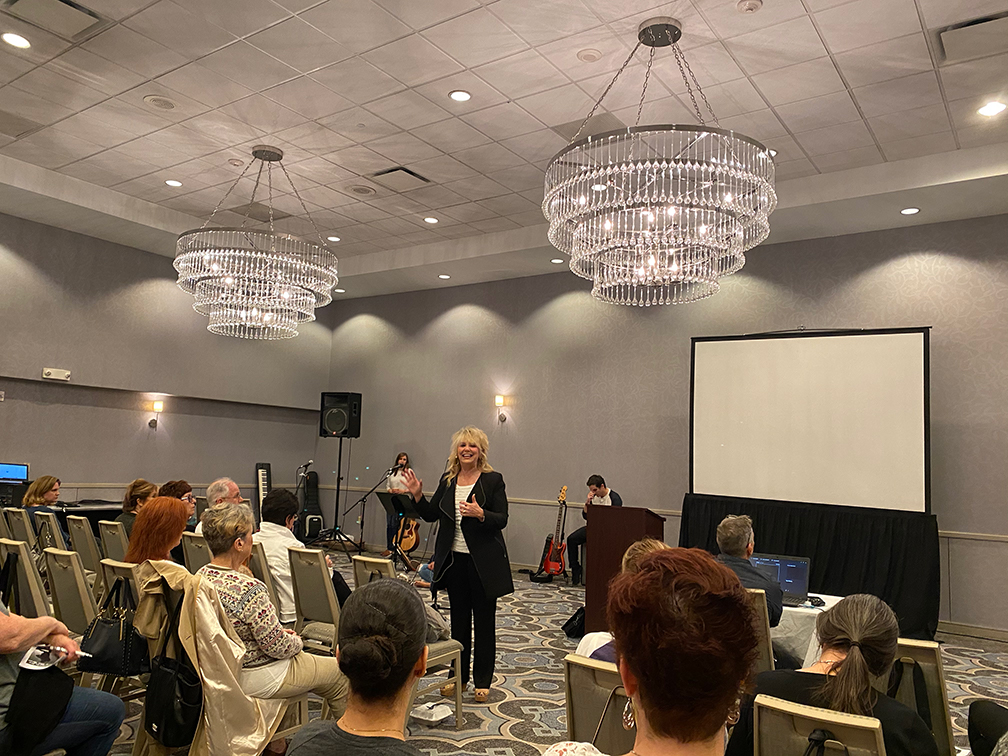 'Kick Off to the New Year' with Anna Donahue!
January 29, 2021
Sheraton Metairie Hotel 
#4 Galleria Blvd. Metairie, La.  70001
Doors open at 6:30 pm 
Conference begins at 7:00 pm
FREE Event! 
NO registration necessary!
Location
P.O. Box 644
Destrehan, LA 70047
Contact
(504) 451-4804
anna@annadonahueministries.com