Prayer on Purpose Show
Friday, April 16
Anna will be a guest on the Prayer On Purpose Program on Friday, April 16, 2021, at 2:45 PM EST. The Prayer On Purpose Program airs LIVE from 2:30-3:30 PM-EST on DIRECT-TV Ch. 377 as well as different cable stations and online at the TCT TV website. It will re-air for three weeks after our initial interview.
"You WILL Get Through This!" 'Pressing Forward When You'd Rather Not!'
*Gleanings from the life of Moses as outlined in the Proverbs 31 Study: "How Do I Get Through This?" We will highlight 6 major defining moments in Moses' journey that helped him to continue forward!  
I believe these same 6 'defining moments' will motivate YOU to continue forward as well!  
Daytime meeting: Tuesday, June 8 at 10 am in Metairie, LA. 
Night-time meeting: Thursday, June 10 at 7 pm Destrehan, LA. 
*Please register to let us know if you will be attending daytime or night/time. (Crucial for setting up seating). 
*A love offering will be taken at each meeting.
Note: Once you register, you will receive the location information.
'Come Out of the Heat' Summer Luncheon with Anna Donahue and friends!
Friday, July 16, 2021
11:30-2:00 
Ormond Plantation
13786 River Rd
Destrehan, LA  70047
$40.00
ADM Fall Daytime Retreat
Friday, October 8, 2021 |9am-2pm
Long Vue House and Garden
Be on the lookout for complete details!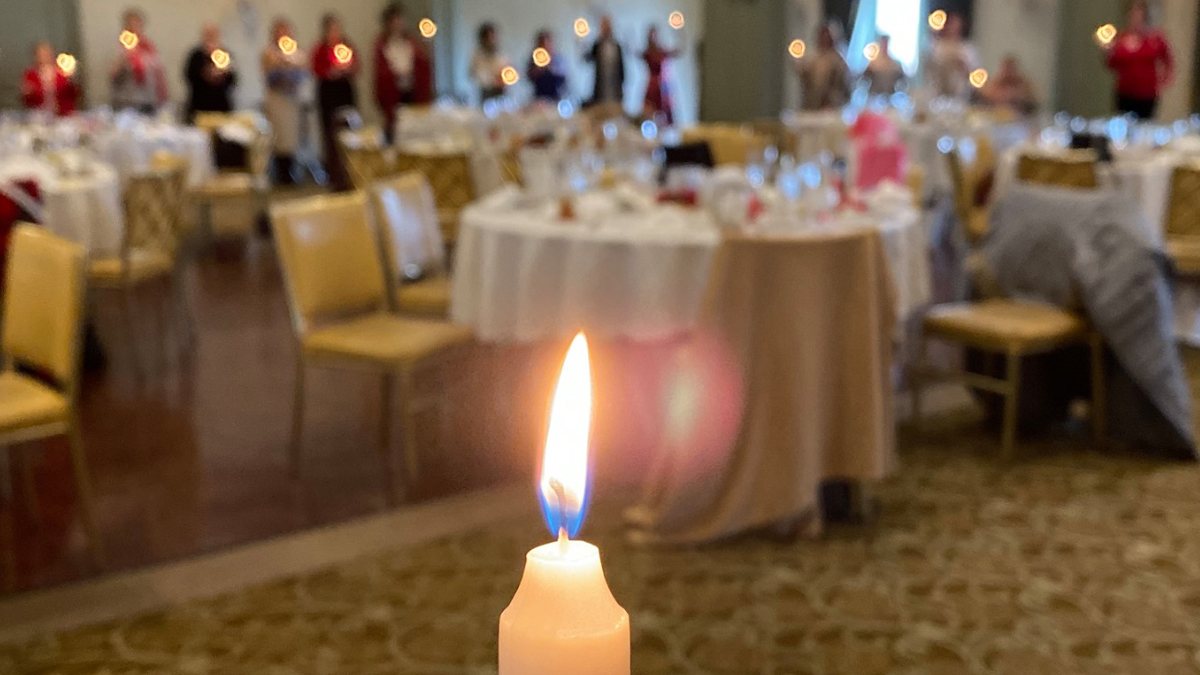 ADM Daytime Christmas Luncheon
Friday, December 10, 2021 | 11:30-2:30
Chateau Golf and Country Club
Kenner, Louisiana
Be on the lookout for complete details!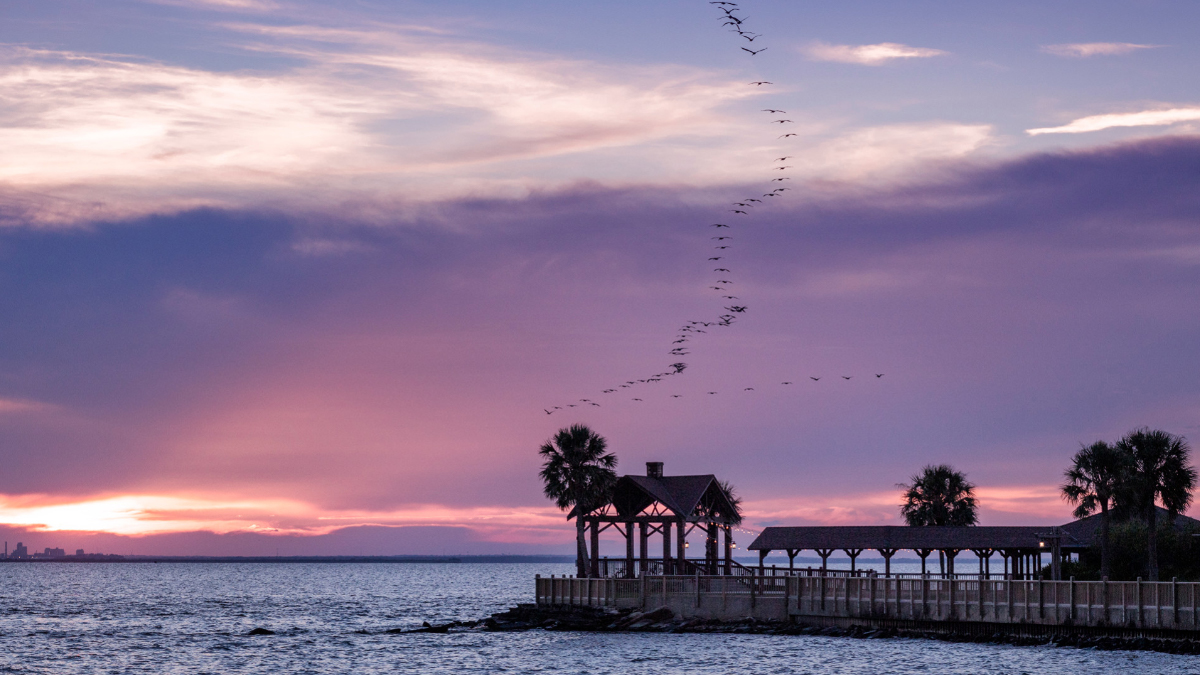 ADM Spring Girls Get Away Retreat!
March 10-12, 2022
ADM Spring Girls Get-Away!
The Mariott Grande Hotel
Fairhope, Alabama
Be on the lookout for complete details!
Location
P.O. Box 644
Destrehan, LA 70047
Contact
(504) 451-4804
anna@annadonahueministries.com