Anna is a vibrant Bible Teacher, Author and Speaker, whose passion is to teach, encourage and equip people everywhere to know Christ, walk in their divine destinies, and live the overcoming life found in Christ alone.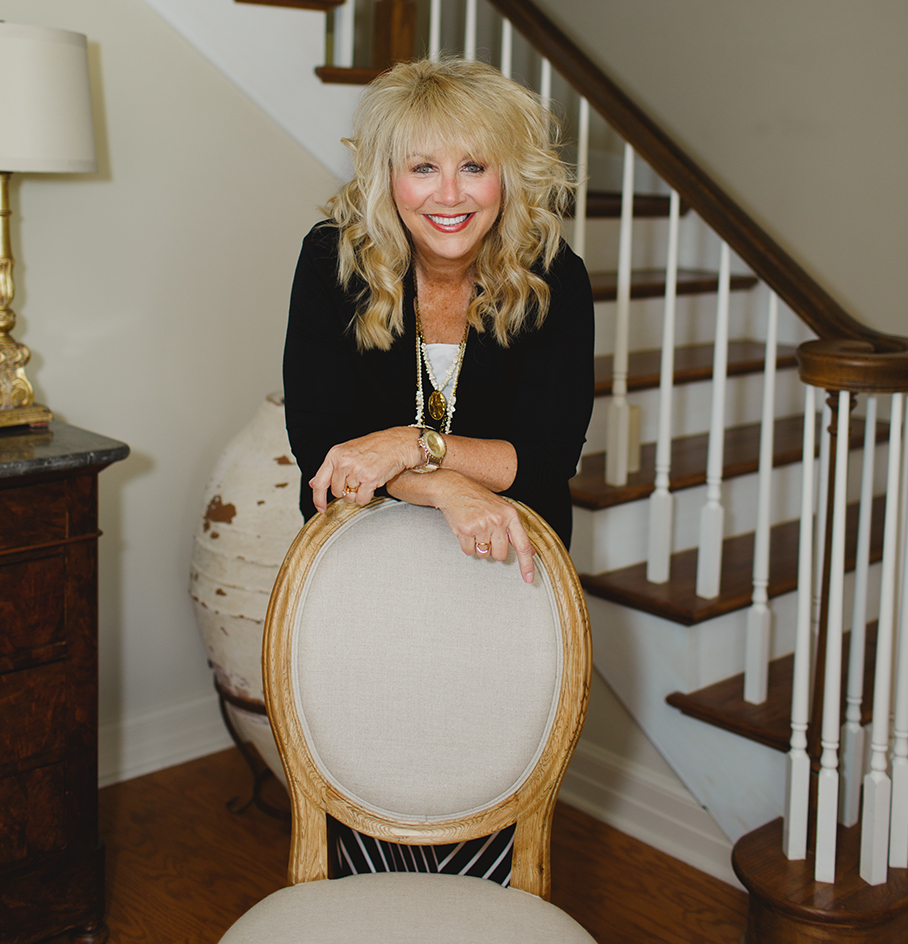 In addition to the life transforming truth, "Ye must be born again." (John 3:3), Anna says 'knowing who you are in Christ' and the truth that she learned early on in her Christian walk, that we are saved by grace and not of works' has literally revolutionized her life. (Ephesians 2:8-For it is by grace you have been saved, through faith–and this not from yourselves, it is the gift of God.)
Over ten years ago, what started out as a conference for teenage girls and young adults, (entitled 'Mirror Mirror'), has now grown into a full blown conference for both men and women and has taken on the new name of 'Kingdom Fest'! Hundreds upon hundreds of people are being reached for Christ through these conferences.
In addition to teaching, preaching, encouraging and equipping people, Anna has a passion to reach the lost for Christ.
Anna and her team travel as well as hold their own conferences here in New Orleans and the surrounding areas.
"Coming Up Higher" – Every month Anna conducts a large meeting for women in the New Orleans area known as "Coming Up Higher". During these meetings, Anna brings a Word or a Message that God has laid on her heart! Women of all denominations attend and as Anna says, "We have a blast! Walls come down. The Word of God is shared. Strong friendships are formed. God's Presence is amazing and we once again get 'realigned' and 'positioned' to go back out and face this 'ole world; renewed and refreshed in Him!"
Books – 'Power, Love and a Sound Mind: Freedom From Anxiety, Fear and Other Destructive Thinking!', 'Uprooting Rejection', and 'Did You Know?' 
Mini-books – Anna has two mini books, It's Time for A Fresh Start and 'DETERMINED!' Anna and her team are currently working on a "Mirror Mirror" book with accompanying workbook. Anna has a 'library' of thorough notes in which she loves to offer her attendees whenever possible. She has CDs and DVD's of her teachings.
Bethesda College Instructor – Anna is in her 16th year as a Bible College Teacher for Bethesda College located at Victory Fellowship Church in Metairie, La.  
TV/Livestreaming Show – Solutions with Anna Donahue, Biblical Solutions for Everyday Life!  A TV/Live-streaming Program airing every Monday at 10am CST.
For further information about Anna, her family and her background, please click the 'About Us' menu button on the website
Location
P.O. Box 644
Destrehan, LA 70047