Solutions with Anna Donahue
Join Anna for her new TV/Livestreaming Show. More details coming soon!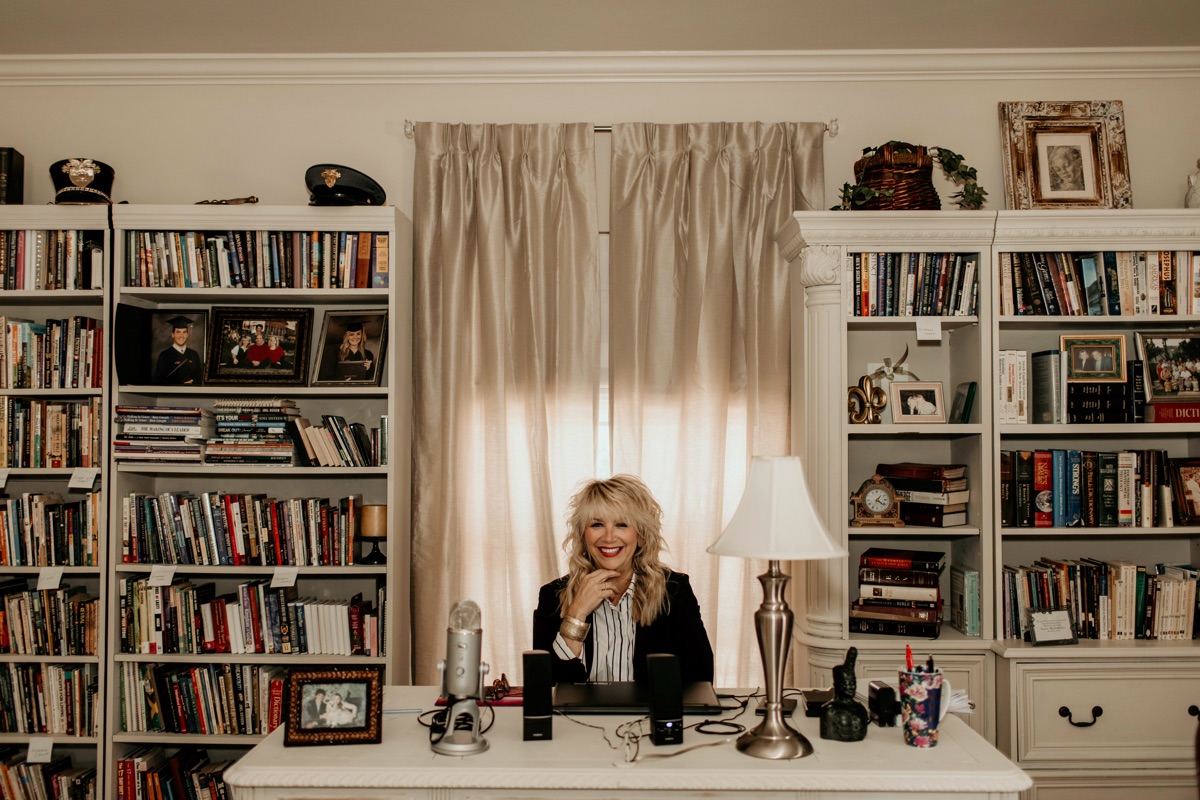 During the Pandemic this year, the Lord directed Anna to begin planning for a a TV/Livestreaming Program. She and her team began praying about how to take on the task. ADM launched a fundraiser in May and raised the money needed for a live stream and recording studio in just one month! Solutions with Anna Donahue will begin broadcasting in Septmeber 2020. More details coming soon!
Location
P.O. Box 644
Destrehan, LA 70047
Contact
(504) 451-4804
anna@annadonahueministries.com