Join Anna for her show A Future and A Hope weekdays at 3:35 on Life Songs Radio!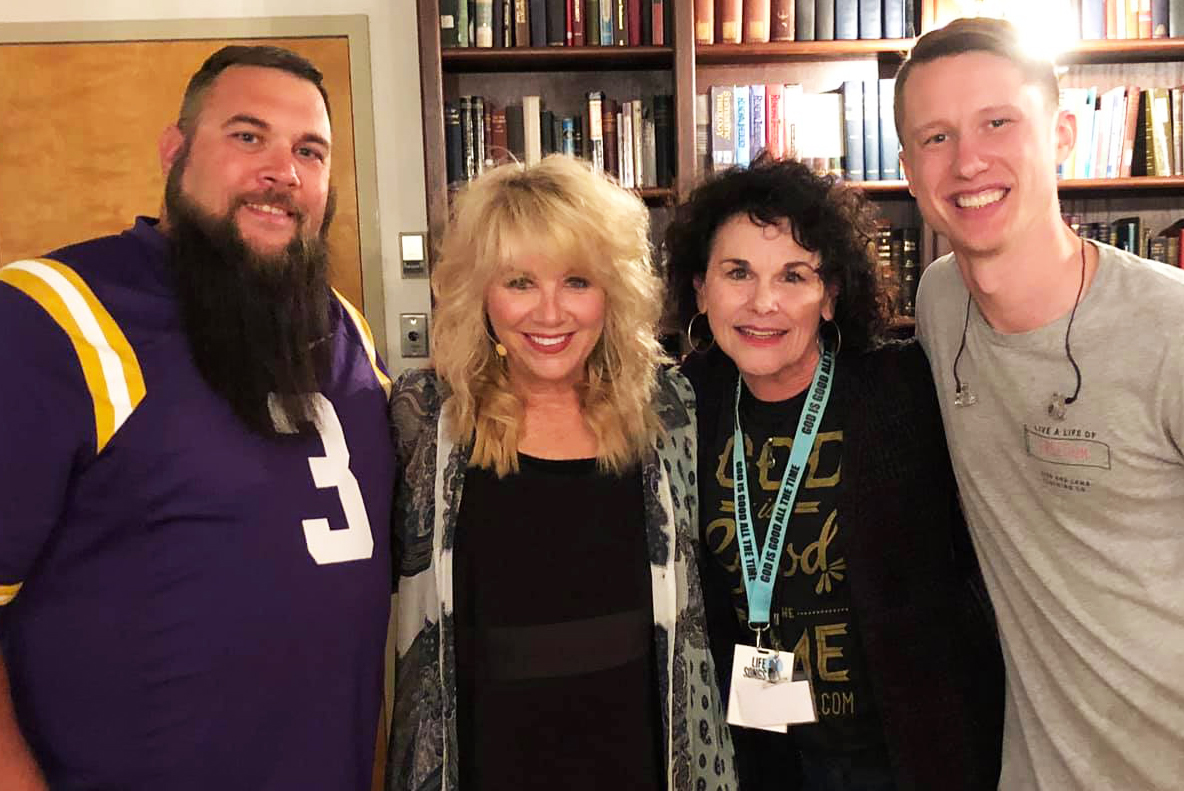 Tune in each day at 3:35pm on Life Songs Radio to hear an encouraging word from Anna Donahue!
New Orleans – 89.1 FM
Houma – 89.5 FM
Kentwood – 91.5 FM
Hammond – 95.1 FM
Northshore – 91.3 FM
Slidell – 107.1 FM
White Castle/Baton Rouge – 90.7 FM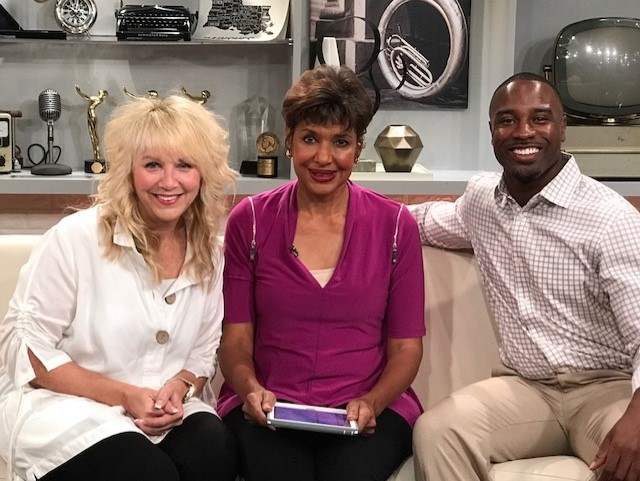 On the set with Channel 4
Anna is seen here on the set with Sally Ann Roberts promoting Kingdom Fest! 
We will be launching a Podcast series with Anna's teachings soon! Stay tuned for more details!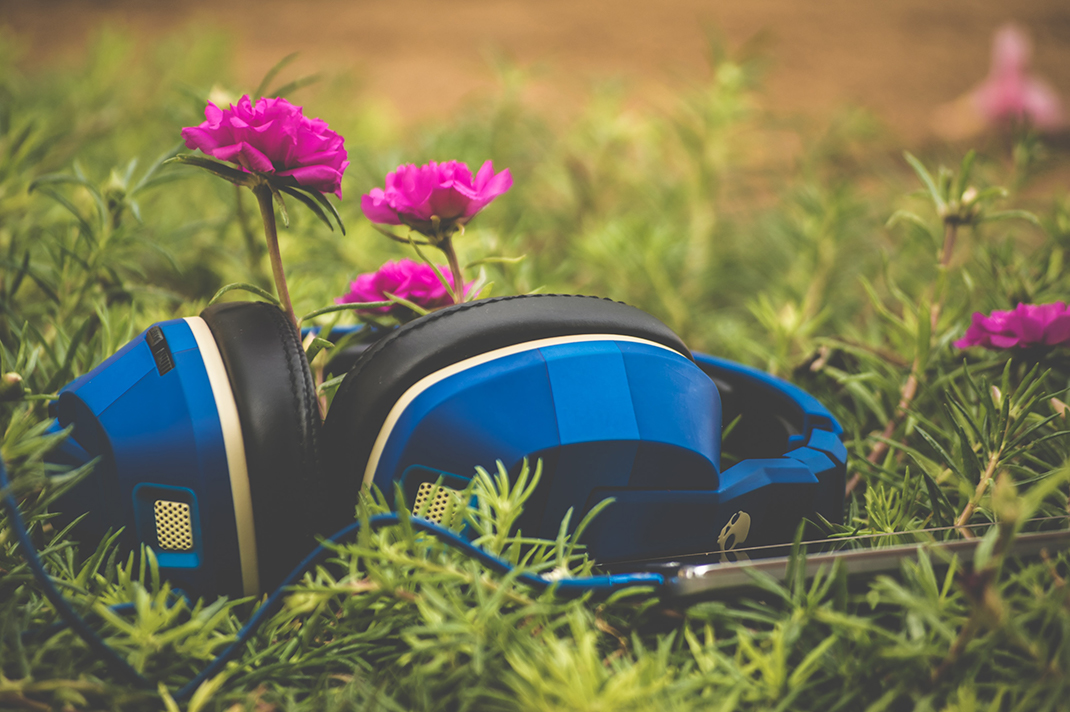 Location
P.O. Box 644
Destrehan, LA 70047
Contact
(504) 451-4804
anna@annadonahueministries.com